Fund distribution
Jersey Finance names Moynihan as new CEO
Jersey Finance has this week appointed experienced financial services professional Joe Moynihan as its new CEO. Moynihan starts in his new position on February 18 and is taking over the reins from Geoff Cook, who is leaving after 12 years in the role. An experienced financial services professional...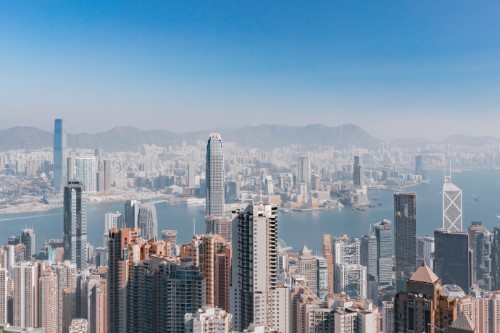 Hong Kong, Luxembourg sign MoU on mutual recognition of funds 
The Securities and Futures Commission (SFC) of Hong Kong and the Commission de Surveillance du Secteur Financier (CSSF) of Luxembourg have today signed a Memorandum of Understanding (MoU). They say the MoU provides a framework for the mutual recognition of covered funds offered, marketed and...
To view all our latest and archived articles, for 'Fund distribution' and across all subject areas, please upgrade
View subscription options