Fund distribution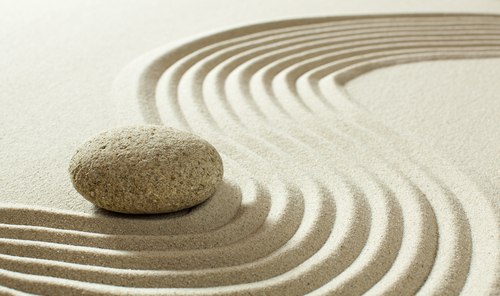 LuxFLAG expands range of labelled sustainable funds
The Luxembourg Finance Labelling Agency (LuxFLAG) reports that it has granted the very first label to a German-domiciled fund. This brings to four the number of countries for which the non-profit association labels sustainable investment funds. The others are Germany, Belgium, France and Luxembourg....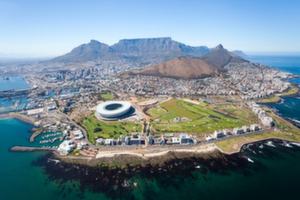 Nedgroup Investments expands pan-European distribution
Nedgroup Investments, a South African asset manager with US$24 billion of assets under management, has announced further expansion into Europe with the appointment of Nick White as Head of UK & European distribution. Nedgroup says the appointment is the next piece of a European expansion plan that...
To view all our latest and archived articles, for 'Fund distribution' and across all subject areas, please upgrade
View subscription options