Brokerage, dealing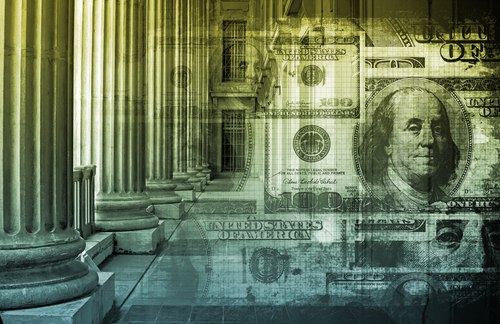 NEX Group publishes July statistics
UK-based NEX Group has published trading volume information for July, which includes US treasury benchmarks and agencies. NEX said that July was a slower volume month across many of the markets and a volatility measure in the US Treasury market indicated the lowest levels seen since 1973. The July 4...
CUSIP comes to tokens world
CUSIP Global Services (CGS) a provider of unique security and entity identifiers and descriptive data that enable efficient global trading, and Templum Markets, a registered Broker-Dealer and Alternative Trading System (ATS) specializing in capital formation and secondary trading of digital and...
To view all our latest and archived articles, for 'Brokerage, dealing' and across all subject areas, please upgrade
View subscription options