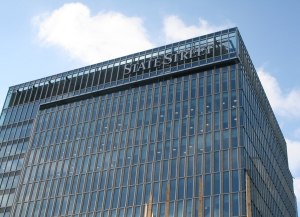 State Street Corporation has announced today the appointment of Maria Cantillon as head of Sector...
FROM THE BUY-SIDE: NEWS AND COMMENT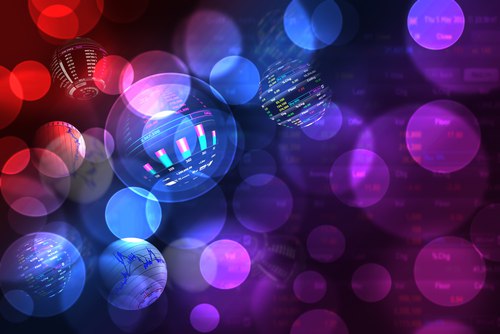 Jan Dehn, Head of research at Ashmore Group, provides his outlook for the developing situation in...
---
Selected mandates, people moves, etc.
---
Is anyone confused? It has been my experience that the topic of cryptocurrency or...
ServiceMatrix announces Outperformer awards for 12 service providers across foreign exchange,...
ServiceMatrix has published service quality ratings in Securities Services, Foreign Exchange and...
The traditional operating model for in-house middle and back offices has become unsustainable for...
The trading link between the Hong Kong and Shanghai bourses celebrates its third birthday...
---
Mint - Blain's Morning Porridge Son, do not take this bet, for as sure as you stand there, you are...
In reaction to today's European Central Bank (ECB) Monetary Policy Committee (MPC)...
As expected the US Federal Reserve (Fed) tightened its monetary policy, with a 25 basis point...
After years of stability, the return of volatility to global markets in February 2018 saw those...
Mint - Blain's Morning Porridge It was the age of wisdom, it was the age of foolishness… it was...
Of all extinct life-forms, dinosaurs are the most popular. Why that should be is not clear… The...
Thomas Wells, manager of the Smith & Williamson Global Inflation-Linked Bond Fund, looks at...
Now is not the time to be cautious when it comes to equities, according to River and Mercantile...