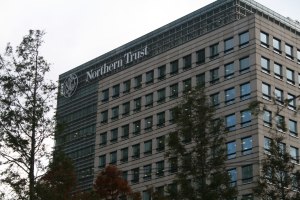 Northern Trust reports that it is now offering Global Investment Performance Standards-compliant...
FUND DISTRIBUTION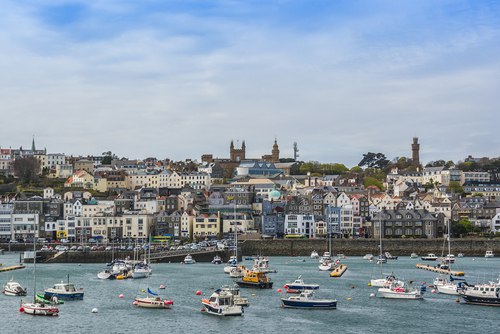 Guernsey's funds industry is seeing a number of new inquiries so far this year and expects to see...
---
Selected mandates, people moves, etc.
---
ServiceMatrix has published service quality ratings in Securities Services, Foreign Exchange and...
The traditional operating model for in-house middle and back offices has become unsustainable for...
The trading link between the Hong Kong and Shanghai bourses celebrates its third birthday...
The word 'serenity' is not one that might immediately associated with the annual organized mayhem...
The generation of US$8 billion in additional revenue through securities lending in 2016 is a...
---
Mint - Blain's Morning Porridge To be up in the crow's nest, singing my saying. shiver me timbers,...