NN IP says it has appointed Eric Verret to its Alternative Credit team as Head of Corporate Loans....
FROM THE BUY-SIDE: NEWS AND COMMENT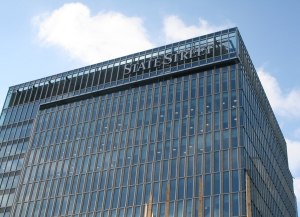 In reaction to the European Central Bank (ECB) meeting today, Timothy Graf, Head of macro strategy...
---
Selected mandates, people moves, etc.
---
ServiceMatrix has published service quality ratings in Securities Services, Foreign Exchange and...
The traditional operating model for in-house middle and back offices has become unsustainable for...
The trading link between the Hong Kong and Shanghai bourses celebrates its third birthday...
The word 'serenity' is not one that might immediately associated with the annual organized mayhem...
The generation of US$8 billion in additional revenue through securities lending in 2016 is a...
---
Technology, urbanization and globalization are the three factors that will continue to drive...