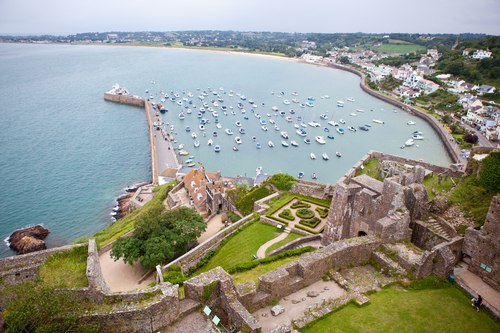 Seven Investment Management (7IM) says it has received regulatory approval from the Jersey...
FROM THE BUY-SIDE: NEWS AND COMMENT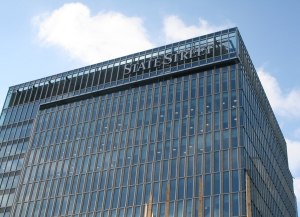 In reaction to today's European Central Bank (ECB) Monetary Policy Committee (MPC) meeting,...
---
Selected mandates, people moves, etc.
---
ServiceMatrix has published service quality ratings in Securities Services, Foreign Exchange and...
The traditional operating model for in-house middle and back offices has become unsustainable for...
The trading link between the Hong Kong and Shanghai bourses celebrates its third birthday...
The word 'serenity' is not one that might immediately associated with the annual organized mayhem...
The generation of US$8 billion in additional revenue through securities lending in 2016 is a...
---
Mint - Blain's Morning Porridge The Morning Porridge is unrestricted market commentary freely...
Global investor confidence has risen in April, according to the latest edition of the State Street...
Mint - Blain's Morning Porridge I don't think he knows about second breakfast.. The Morning...
Schroders says it has been shifting our investment strategy down a gear by increasing...
Mint - Blain's Morning Porridge And the wheel's kick and the wind's song and the white sail's...
Sven Balzer, Head of Investment Strategy at Coutts, casts an eye over recent market moves and...
Mint - Blain's Morning Porridge The man gave me the news. He said, you must be joking son, where...
New research from NN Investment Partners (NN IP) shows an increasing scarcity of high return...