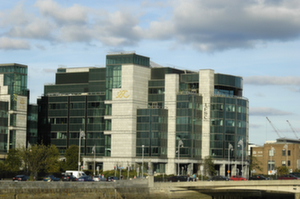 Custom House Global Fund Services, an independent hedge fund administration specialist, reports...
TECHNOLOGY UPDATE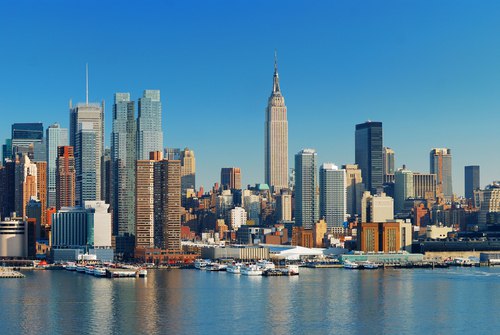 Slow and inefficient software deployment processes cost the financial services industry some...
---
Selected mandates, people moves, etc.
---
ServiceMatrix has published service quality ratings in Securities Services, Foreign Exchange and...
The traditional operating model for in-house middle and back offices has become unsustainable for...
The trading link between the Hong Kong and Shanghai bourses celebrates its third birthday...
The word 'serenity' is not one that might immediately associated with the annual organized mayhem...
The generation of US$8 billion in additional revenue through securities lending in 2016 is a...
---
Mint - Blain's Morning Porridge Wake Duncan with thy knocking! I would thou couldst… The Morning...
Jan Dehn, head of research at Ashmore, discusses the outlook for South Africa after Zuma's...
Mint - Blain's Morning Porridge Most Winter Olympic Sports are about staying alive. Curling is...
Mint - Blain's Morning Porridge How soft your fields so green, can whisper tales of gore… The...
Mint - Blain's Morning Porridge Break the cycle, Morty. Rise above. Focus on Science. The Morning...
Equities are oversold now rather than overbought and further fallout from the market correction...
Four factors argue against an imminent regime change in major global bond markets, according to a...
Hedge funds have produced more consistent and steadier returns than equities or bonds over both...