Securities lending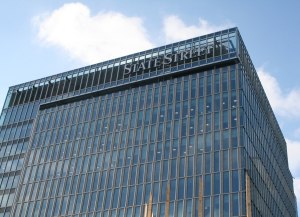 Sporn joins State Street
State Street confirms that Adam Sporn joined its Enhanced Custody business development team in North America in late March. He is responsible for developing new business opportunities, cultivating existing relationships and serving as a product expert in industry affairs. He reports to Jim Bryant,...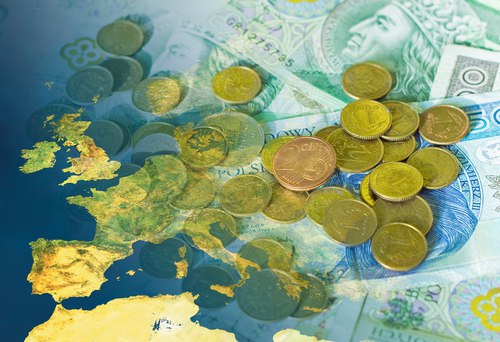 QE continues to pressure securities financing
The European Central Bank's (ECB) decision to stick to its bond buying programme despite strong EU-wide economic growth has damped hopes in the market that interest rates will rise any time soon, notes Clearstream in its latest monthly report. This loose monetary policy can be felt in the real...