Data management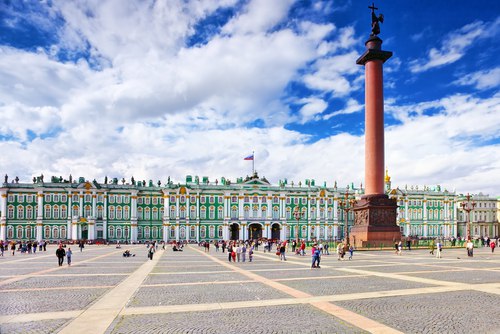 NSD's Valuation Centre starts partnership with PRIME news agency
In January 2019, PRIME, a Russian business news agency, became an official distributor of Russia's NSD Valuation Centre's products. Now, PRIME clients can receive theoretical fair prices as part of the package "NSD VC's Financial Instrument Fair Values." Currently, the Valuation Centre...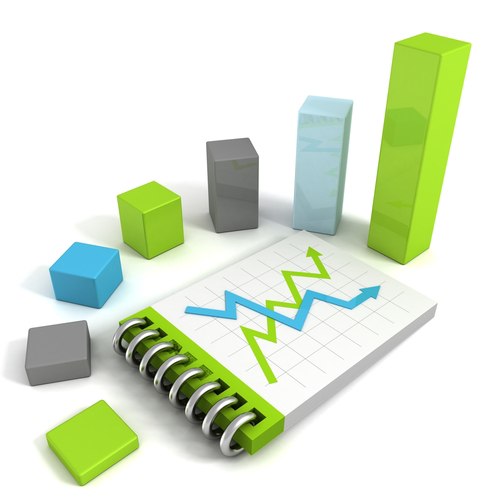 Style Analytics teams up with Peer Insights
Style Analytics, a provider of factor-based analysis software for investment professionals, announces that it is enhancing its Peer Insights product with data from eVestment, a provider of institutional investment data and analytics. Peer Insights, designed for the buy-side, provides objective...
To view all our latest and archived articles, for 'Data management' and across all subject areas, please upgrade
View subscription options