Data management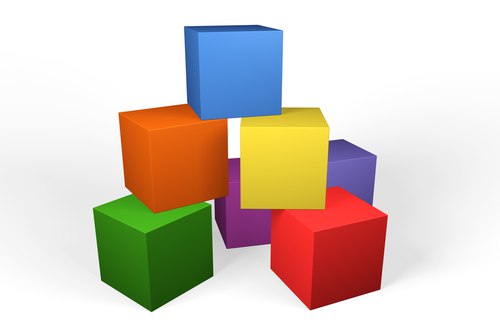 Deutsche Brse Data Services launches Eurex Flow Insights
Deutsche Börse Data Services says it has launched its new data product Eurex Flow Insights. It says the product provides a daily analysis of order flow by trading account type, such as agent, market-maker or proprietary trader. The reported net order flow is aggregated daily per product and is...
Asset managers seek data quick wins'
The results of Linedata's ninth Global Asset Management Survey reveal a desire to capitalize on quick wins from data analytics and digitization to protect investment and operational performance against the potential for further market dislocation. Linedata observes that after the implementation of...
To view all our latest and archived articles, for 'Data management' and across all subject areas, please upgrade
View subscription options