Fund distribution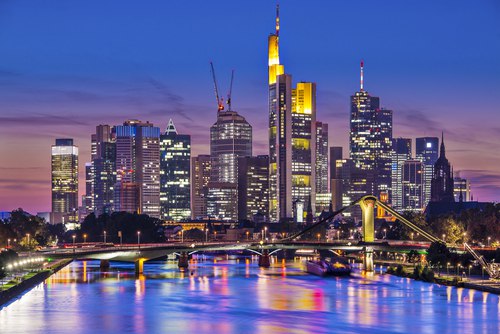 Clearstream acquires Swisscanto Funds Centre
Deutsche Börse Group's post-trade services provider Clearstream says it is expanding its offering in the funds space by acquiring Swisscanto Funds Centre Ltd, London (SFCL), from Zürcher Kantonalbank. It adds that a purchase agreement was signed on April 23. The transaction for a high double-digit...
SGSS mandated by Swisscanto AM
Société Générale Securities Services (SGSS) says it has been mandated by Swisscanto Asset Management International SA to provide cross-border support services for fund distribution in five European countries. The company is a wholly-owned subsidiary of Swisscanto Holding Ltd, one of the largest fund...
To view all our latest and archived articles, for 'Fund distribution' and across all subject areas, please upgrade
View subscription options