Data management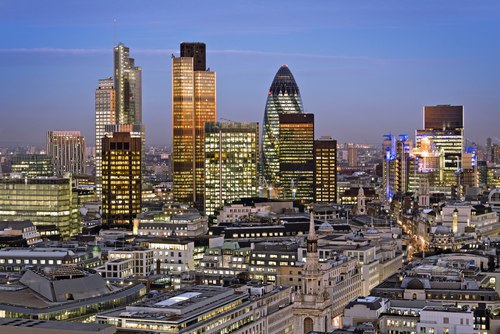 The launch of £SONET
FTSE Russell reports the launch of £SONET (Sterling Secured Overnight Executed Transactions). It says this follows an industry-wide initiative to create a new secured reference rate for sterling overnight funds, in response to the Financial Stability Board's July 2014 recommendations on the reform...
NSD Valuation Centre begins Bloomberg broadcasting
Starting this month, Bloomberg will be broadcasting data provided by the Valuation Centre of the National Settlement Depository (NSD), Russia's central securities depository. The NSD says that in order to access its pricing on the terminal, clients will need to subscribe. This can be done by running...