Trend growth in the global custody market:

Content-type: text/html
$VAR1 = 'Could not open /home/virtual/site1/fst/home/common/gambalecarter/assets_agg.db for reading. Reason:No such file or directory';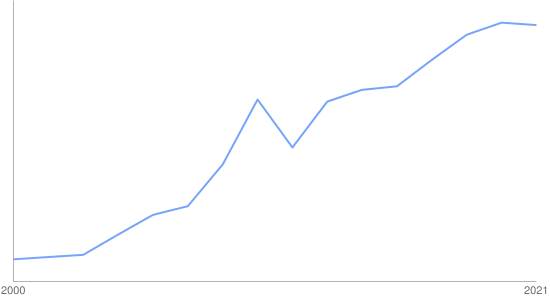 The above chart is an illustration of the raw data we have for Assets under Custody.

We supply historic data in spreadsheet form under licence. Tell us what you would like to see.